STRUCTURAL CORRECTION PROGRAM
We believe in overall approach! In order to get you out of pain and back to the things you love doing, it's imperative to address all injured tissues from disk, to ligaments and muscles.  We do this using many different techniques and technologies listed below!.
                                                   THERAPIES
      Flexion Distraction                        

Cervical Decompression         

Regenerative Medicine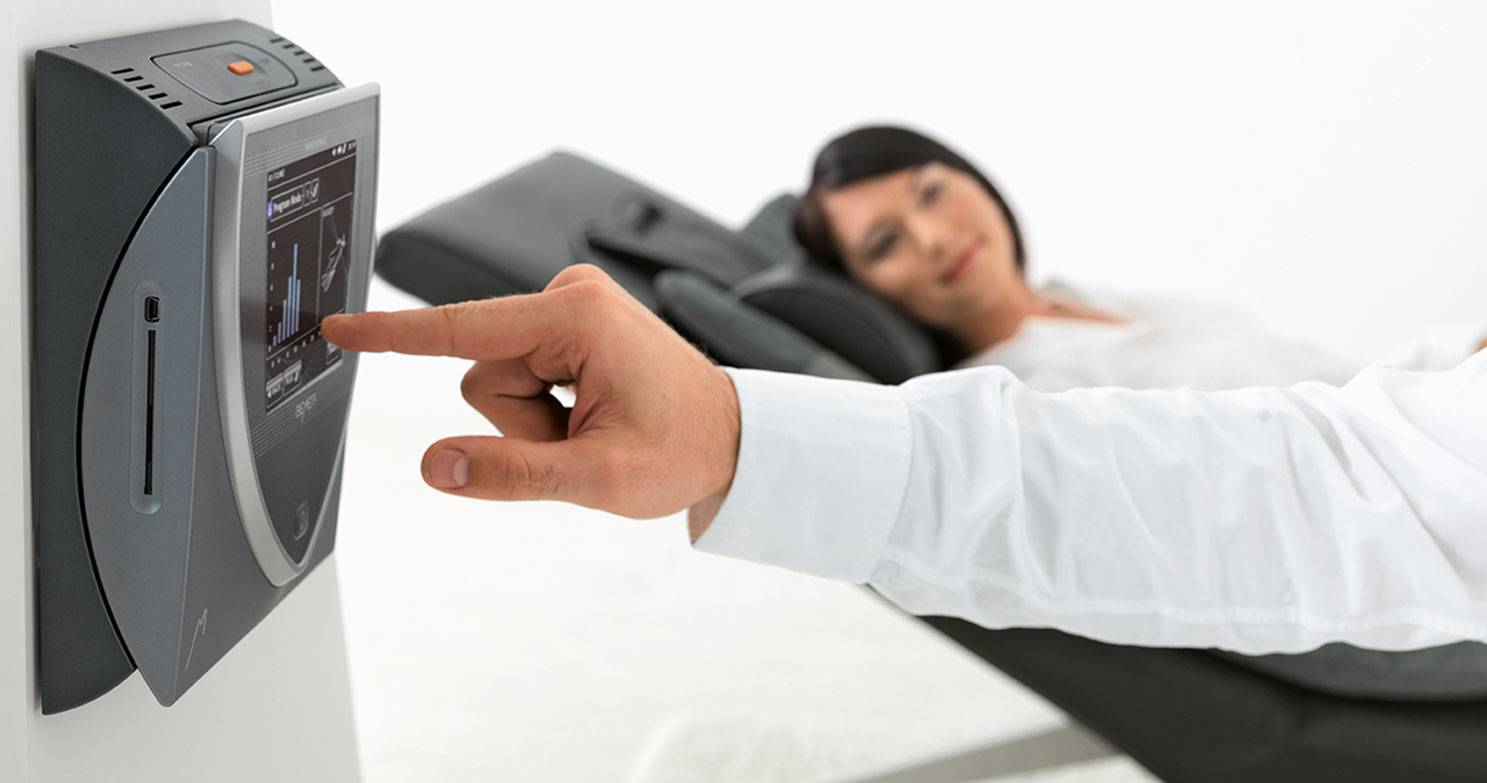 Bemer 
Oftentimes pain is because of inflammation built up from decrease in circulation. By using PEMF technology (pulsated electromagnetic frequency) we are able to pull inflammation from your joints getting you out of pain in as little as 8 minutes! This allows us to get a jump start on the corrective process.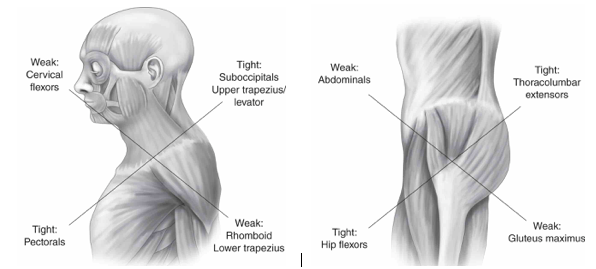 Lower-cross syndrome
Muscle and ligament stretching and strengthening is key to making changes to the spine and getting out of pain!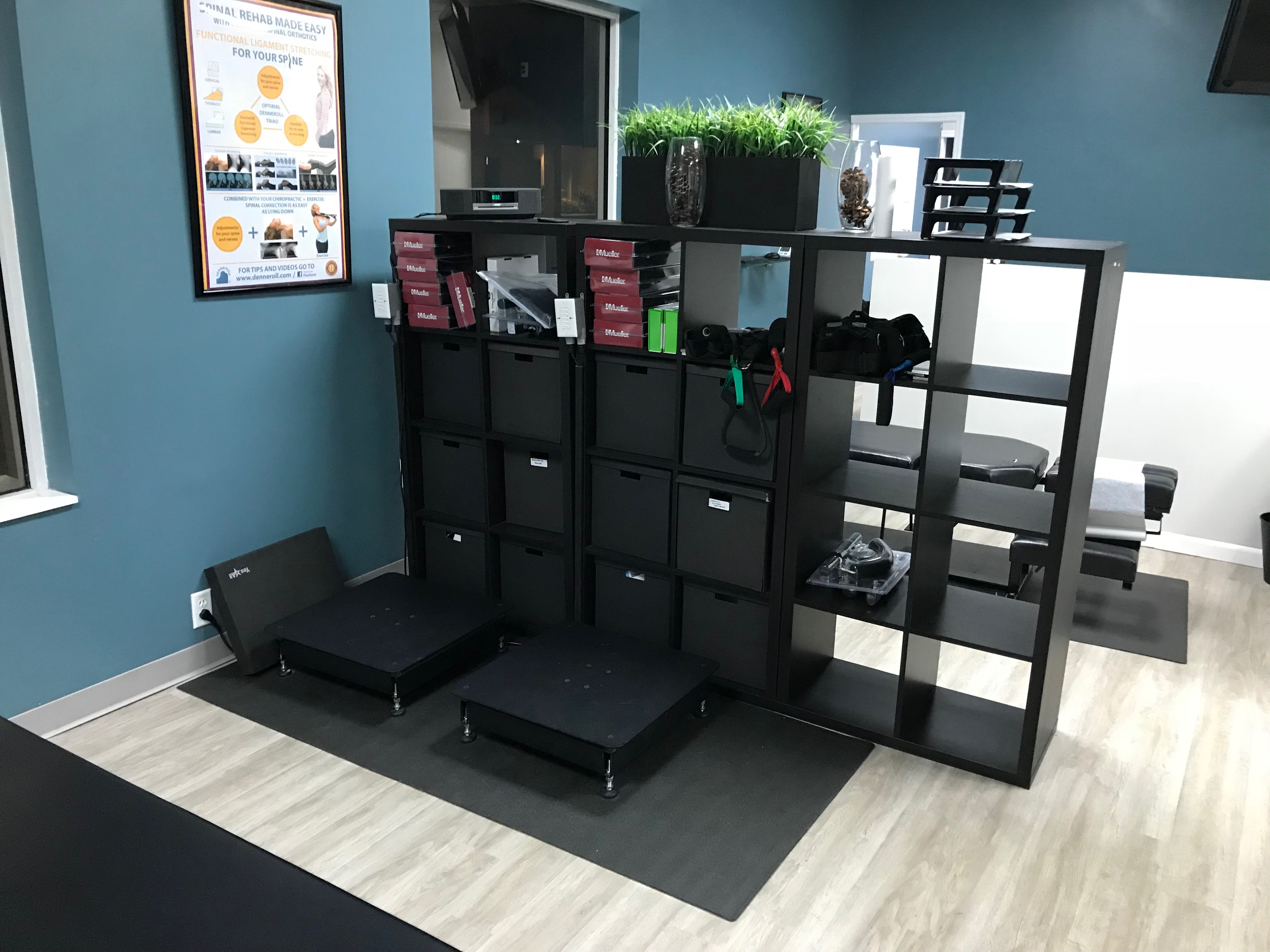 Vibration Therapy 
Vibration therapy is a key component in setting an adjustment. This allows the bones and ligaments to maintain the same position they were set in by your chiropractor. 
Hear Testimonials from Real Patients & Browse Playlists
At the root cause clinic we don't take anyone for granted and now that whatever you're going through can be life altering and attention to detail is a must! You're not a number but a unique individual. Our process is designed to figure out what is specifically causing your problem, see how your body responds and come up with a game plan to get you well. We have a 4 step process designed to get to the root of the problem.