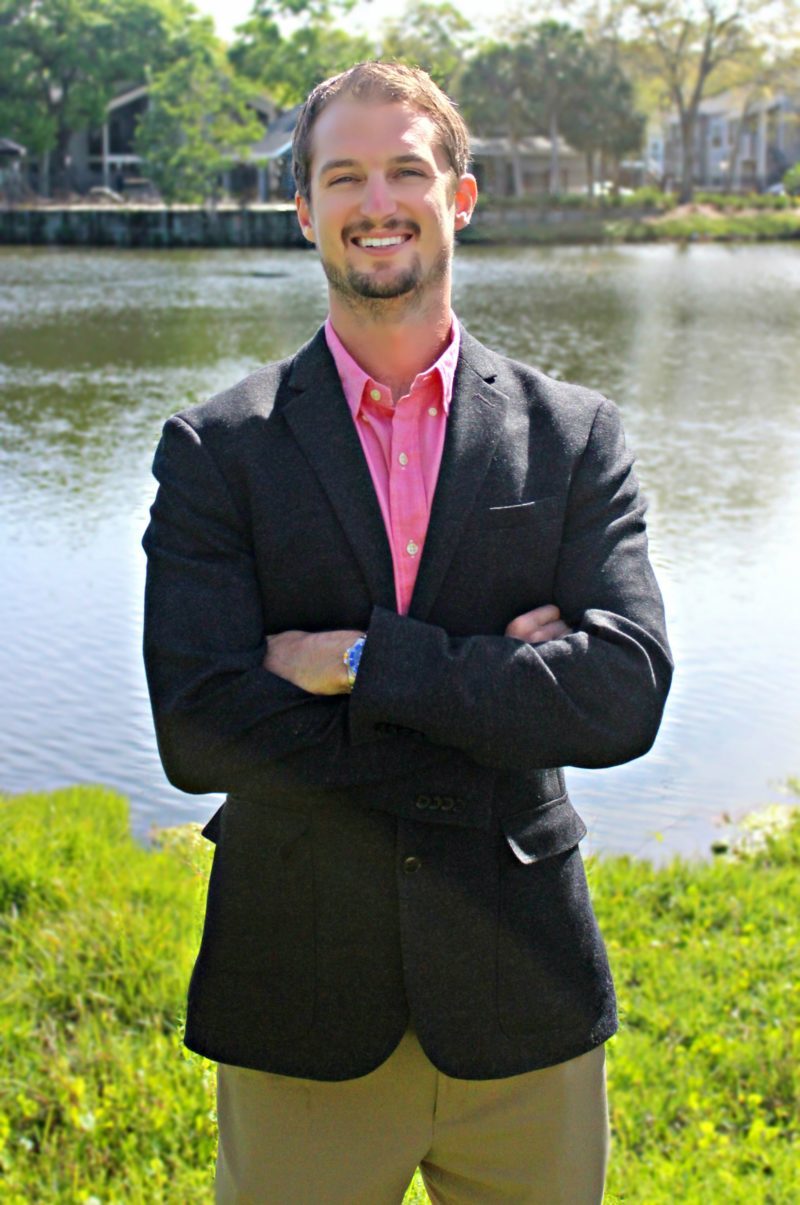 Dr. Jordan Axe
Founder of Axe Holistic Medicine
Dr. Axe grew up in Troy, Ohio. He graduated with a Bachelors of Science from Excelsior College. He then received his Doctorate of Chiropractic at Life University which has equipped and empowered him to pursue his life mission to improve patients quality of life.  As a child, Dr. Axe constantly suffered with ear infections, sinus infections, low energy, and chronic skin conditions.He found out on a first hand basis that being sick drastically lowers your quality of life!
At this early point in his life, Dr. Axe knew very little about the different treatment options available for his conditions; however, like most Americans, he thought the only means of treatment was the traditional medical system. Following the "standard of care," Dr. Axe was sent to medical specialist after medical specialist with no true answers to his issues. At the age of 14, he started taking antibiotics for his sinus infections and additional medication for his severe acne. Several months after beginning this regimen, Dr. Axe's body grew accustomed to those medications, and he was forced to begin taking even stronger meds. Dr. Axe was then diagnosed with eczema and a hypothyroid condition known as Hashimotos Thyroiditis.
The path he was taking of more doctors' visits and more medications was only making him sicker. Dr. Axe knew he had to figure out another course of action. Through several years of research and drastic lifestyle changes, Dr. Axe is proud to announce that today he is the healthiest he has ever been! He is free of all of his skin conditions, Hashimotos, chronic fatigue, and frequent digestive problems.
It was his own life experience and finally getting to the root of his issues that led Dr. Axe down the path of becoming a functional medicine practitioner. With the memories of the many years of frustration and agony due to his own conditions, Dr. Axe is driven on a daily basis to restore hope to his patients and help them get to the root cause of their issues!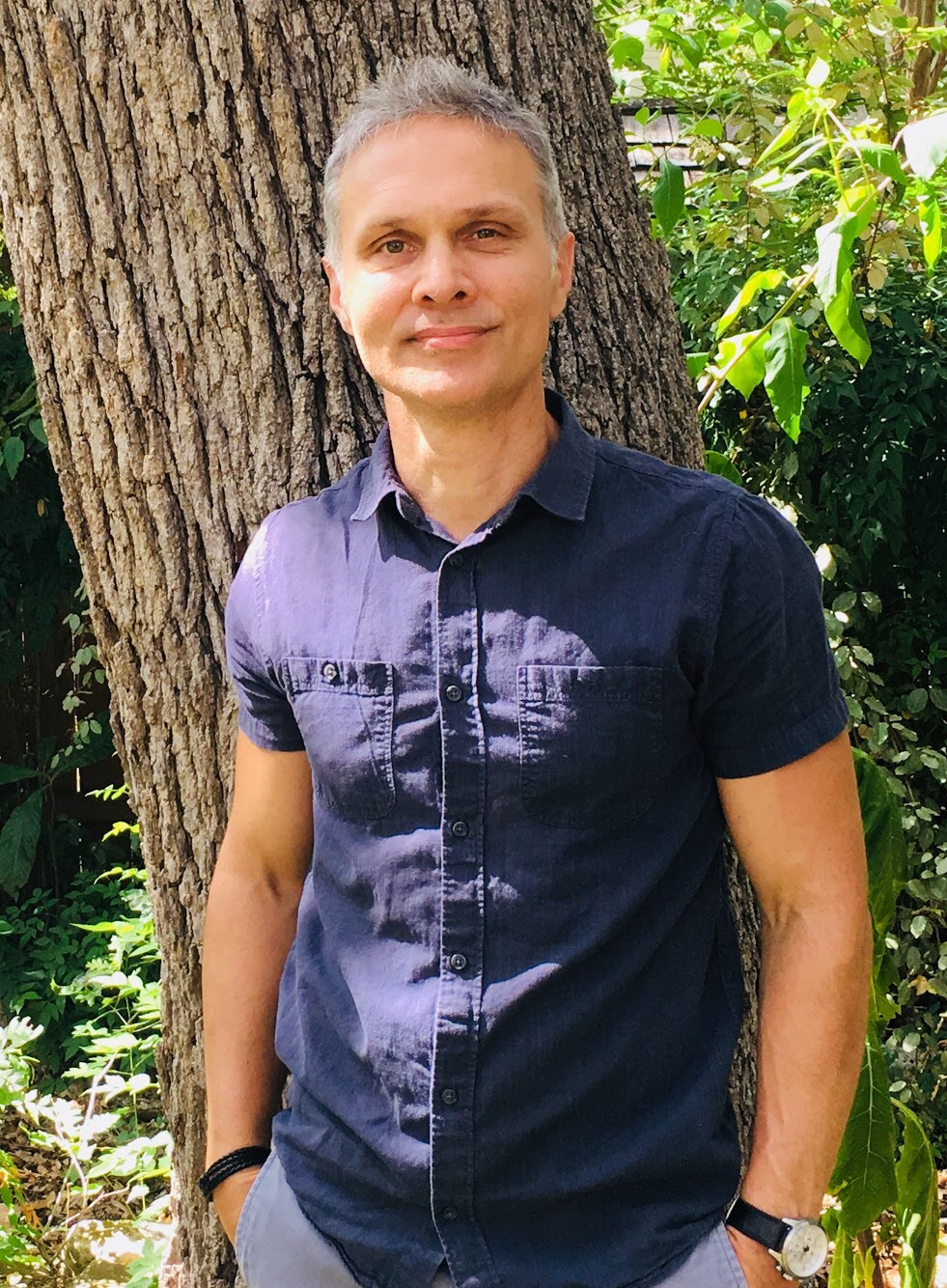 Dr. Craig Binner
Functional Medicine Doctor
Dr. Craig Binner (Dr. B, to his patients) attended the University of Wisconsin for his undergraduate education. He then attended Northwestern University of Health Sciences where he earned his Docterate of Chiropractic in 1991. As Dr. Binner is a lifelong learner, he continued his postdoctoral education in Functional Medicine University, The Kalish Institute as well as the Primal Health Coach Institute. He specializes in clinically investigating underlying factors and customising health programs that support conditions such as thyroid issues, autoimmune, hormonal dysfunctions, digestive disorders and fibromyalgia. 
Even though it is Dr. B's passion and mission to INSPIRE and EMPOWER every Man, Woman and Child within his influence, his most important role is to be the best Husband and Father to his Wife of 20 years and 19 year old son.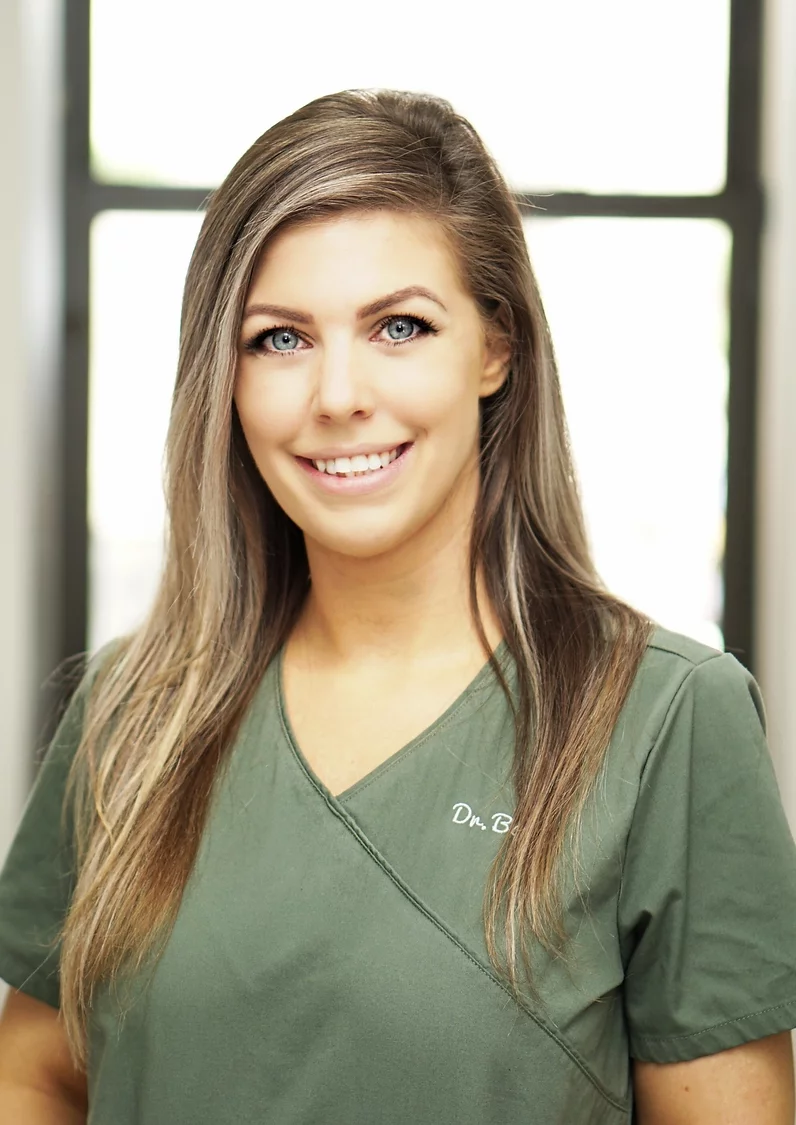 Dr. Kelly Bay
Axe Holistic Medicine Practitioner
Dr. Kelly Bay DNM, DC, CNS, CDN is a doctor of natural medicine, doctor of humanitarian services, doctor of chiropractic, certified nutrition specialist and dietician. She is an award winning functional medicine practitioner who helps provide evidenced based protocols to address various chronic illnesses and optimize health. Dr. Bay earned her Doctor of Chiropractic, Master's in Human Nutrition with a focus in Functional Medicine and Bachelor of Science in GS: Natural Sciences & Mathematics degrees from the University of Bridgeport.
Dr. Bay received an award from the LGBT Network, along with New York state congressional recognition, in December 2019, for her innovative functional medicine approaches aimed at improving the health status of HIV+ individuals. In August of 2022, the World Organization of Natural Medicine affirmed and honored her as a doctor of humanitarian services for her extensive non-profit work. Dr. Bay has worked with various HIV nonprofit organizations, providing functional protocols for HIV patients with health issues such as: diabetes, kidney disease, cardiovascular disease, cancer and several other HIV related comorbidities. Dr. Bay has also been a guest/source in many podcasts, magazines and press articles such as Oxygen Magazine, NBC News, Livestrong, Bustle, Healthline and more. 
Dr. Bay uses in depth functional diagnostic testing to uncover the root causes behind many vague symptoms or conditions that are oftentimes missed by conventional screenings. Dr. Bay makes a point to attend a variety of functional medicine and nutritional seminars throughout the year, in an effort to remain well informed of the rapidly changing techniques and protocols available to her patients. Dr. Bay's clinical expertise is in developing natural, personalized lifestyle medicine approaches to autoimmunity, gut disorders and many other chronic diseases. Whether you are looking to optimize your health or find natural approaches to improve your health status, Dr. Bay has an evidence based, comprehensive approach to improve your health and wellness.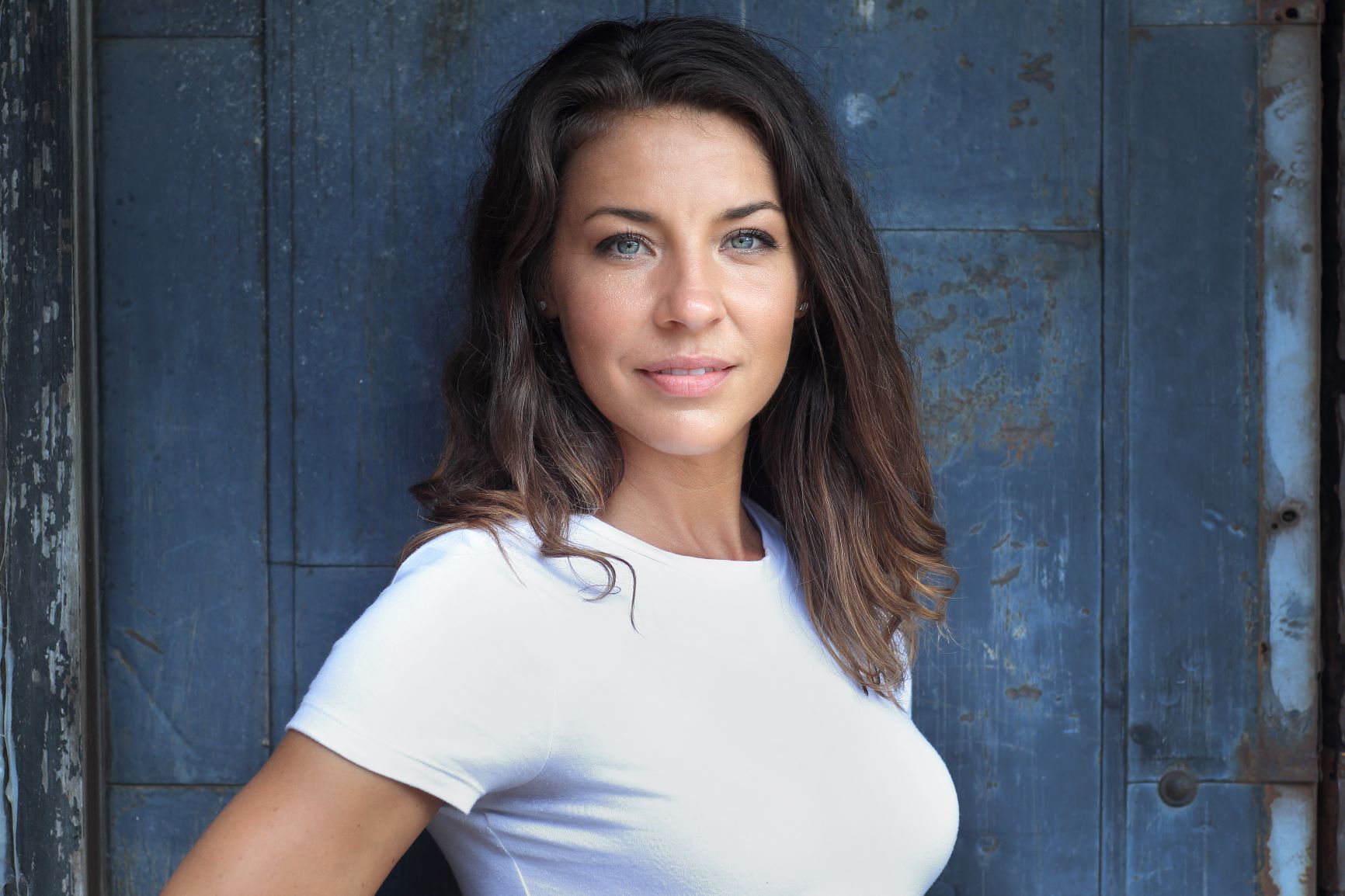 Jamie Hume
Certified Life Coach, Nutrition Consultant, Personal Trainer
Jamie Hume is a Certified Primal Health Coach, Life & Wellness Coach, Nutrition Consultant, Personal Trainer and Yoga Teacher.
For nearly a decade, Jamie has helped thousands of individuals optimize their wellbeing through nutrition, fitness and lifestyle changes.  
However, her personal journey of health optimization began 12 years ago when she found recovery from mood-altering substances. 
In recovery, her health became her number one priority.
She proceeded to learn as much as she could about behavior change, nutrition, exercise, and health optimization.  The more she learned – and the more she practiced – the more well she became.
She wanted to share this sense of wellness with others, so she became a coach.
Jamie is passionate about working with individuals one-on-one on their goals, as each journey is unique. However, she has also created and facilitated nationwide nutrition group programs for athletic facilities and nutrition organizations.  
She looks forward to doing both at Axe Holistic Medicine.