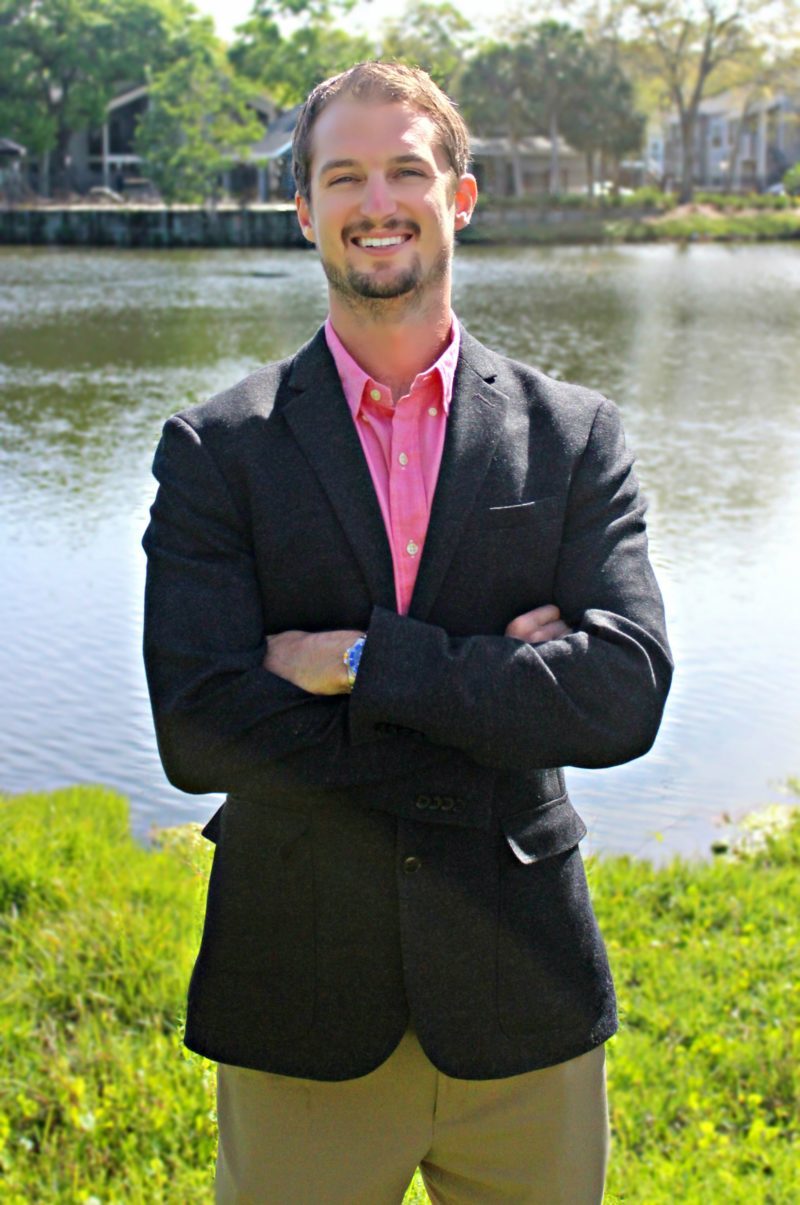 Dr. Jordan Axe
Founder of Axe Holistic Medicine
Dr. Axe grew up in Troy, Ohio. He graduated with a Bachelors of Science from Excelsior College. He then received his Doctorate of Chiropractic at Life University which has equipped and empowered him to pursue his life mission to improve patients quality of life.  As a child, Dr. Axe constantly suffered with ear infections, sinus infections, low energy, and chronic skin conditions.He found out on a first hand basis that being sick drastically lowers your quality of life!
At this early point in his life, Dr. Axe knew very little about the different treatment options available for his conditions; however, like most Americans, he thought the only means of treatment was the traditional medical system. Following the "standard of care," Dr. Axe was sent to medical specialist after medical specialist with no true answers to his issues. At the age of 14, he started taking antibiotics for his sinus infections and additional medication for his severe acne. Several months after beginning this regimen, Dr. Axe's body grew accustomed to those medications, and he was forced to begin taking even stronger meds. Dr. Axe was then diagnosed with eczema and a hypothyroid condition known as Hashimotos Thyroiditis.
The path he was taking of more doctors' visits and more medications was only making him sicker. Dr. Axe knew he had to figure out another course of action. Through several years of research and drastic lifestyle changes, Dr. Axe is proud to announce that today he is the healthiest he has ever been! He is free of all of his skin conditions, Hashimotos, chronic fatigue, and frequent digestive problems.
It was his own life experience and finally getting to the root of his issues that led Dr. Axe down the path of becoming a functional medicine practitioner. With the memories of the many years of frustration and agony due to his own conditions, Dr. Axe is driven on a daily basis to restore hope to his patients and help them get to the root cause of their issues!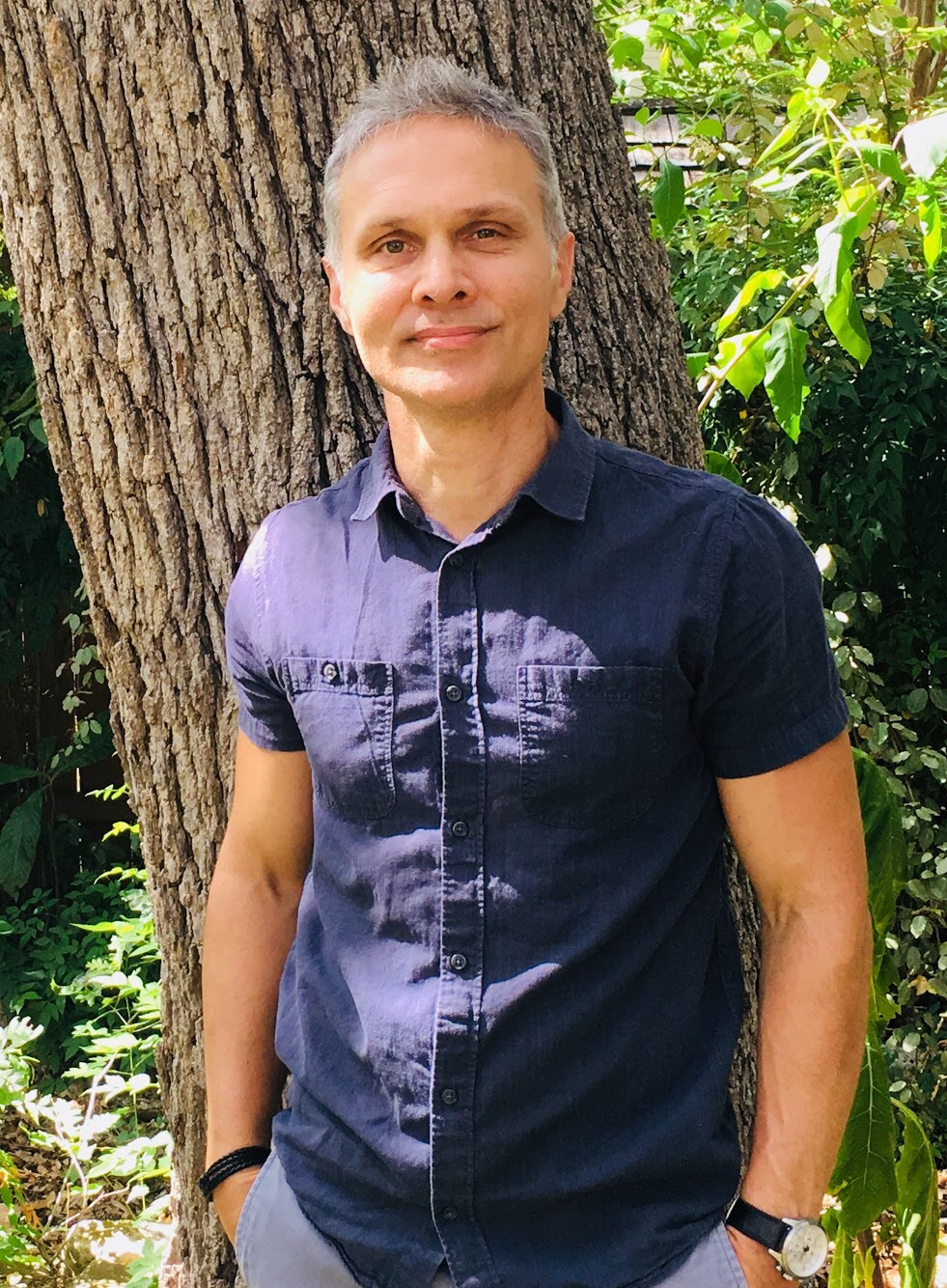 Dr. Craig Binner
Functional Medicine Doctor
Dr. Craig Binner (Dr. B, to his patients) attended the University of Wisconsin for his undergraduate education. He then attended Northwestern University of Health Sciences where he earned his Docterate of Chiropractic in 1991. As Dr. Binner is a lifelong learner, he continued his postdoctoral education in Functional Medicine University, The Kalish Institute as well as the Primal Health Coach Institute. He specializes in clinically investigating underlying factors and customising health programs that support conditions such as thyroid issues, autoimmune, hormonal dysfunctions, digestive disorders and fibromyalgia. 
Even though it is Dr. B's passion and mission to INSPIRE and EMPOWER every Man, Woman and Child within his influence, his most important role is to be the best Husband and Father to his Wife of 20 years and 19 year old son.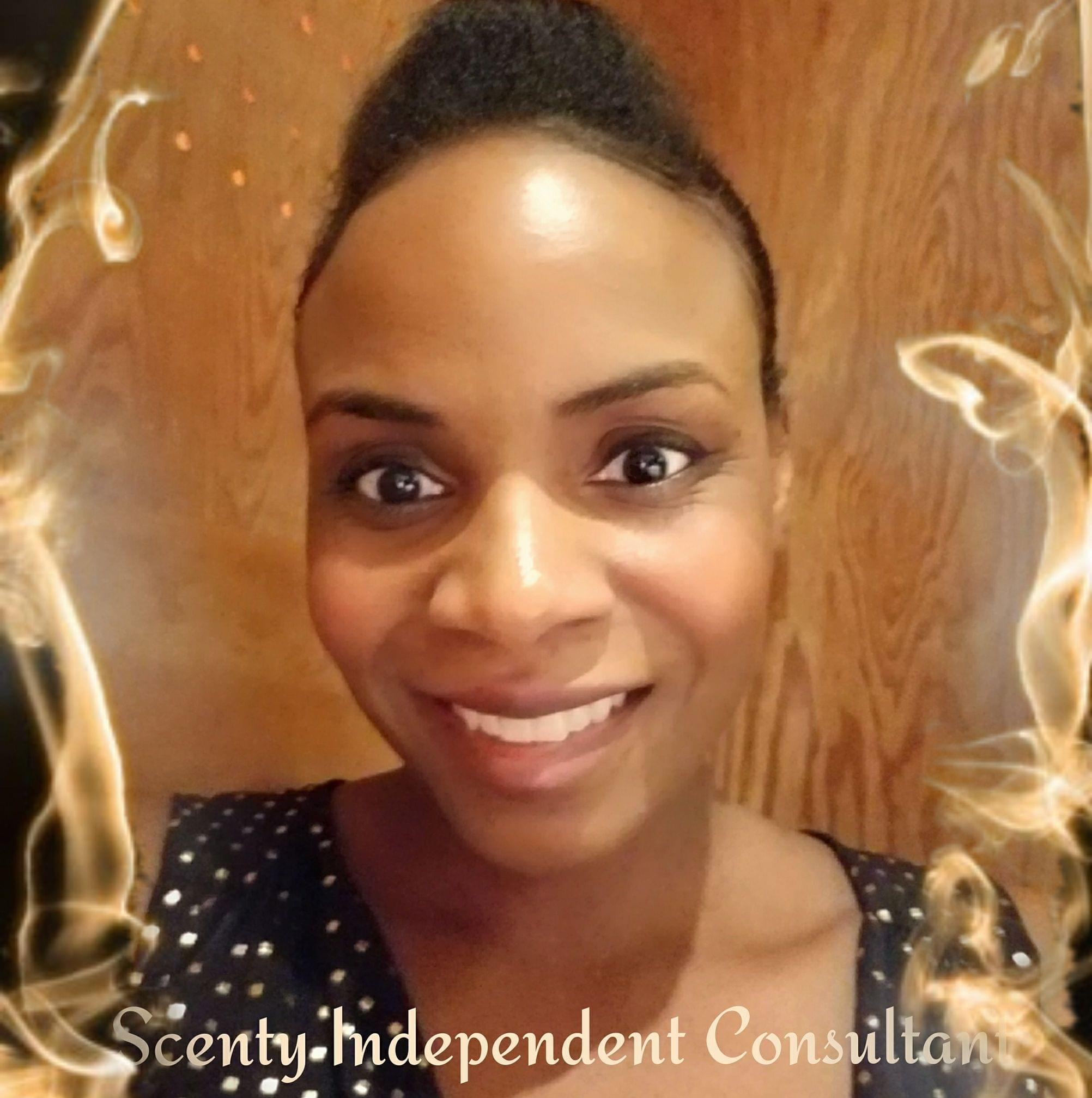 Sharon Resto, ARNP
Axe Holistic Medicine Practitioner
My journey in healthcare began in 2003 when I joined the Army. I proudly served my country as a combat medic for 6 years, which included two combat tours in Iraq and Afghanistan. My time serving in the Army provided me with invaluable trauma medical experience, leadership, and critical thinking skills.
I graduated from Georgetown University in May of 2020 with a Masters of Science in Women's Health Nurse Practitioner. My rigorous training included over 600 clinical contact hours at Tampa Family Health Centers (an FHQC). As a WHNP, I am trained in the primary care of women (limited primary care of men), postpartum rounding, well woman exams, birth control counseling, family planning counseling, STD treatment, identification of female infertility, fertility treatment protocols, prenatal care and postpartum visits, menopause health promotion, pessary care, as well as inserting/ removing various LARCs. My training also placed great emphasis on holistic medicine and care of the person as a whole (mind, body and spirit). I believe that the body is something that must always be in perfect balance and as a provider, it is my job to help my patients maintain that balance.
Currently, I serve as a Sexual Assault NP Examiner for Pinellas County. The patients under my care have fallen victim to sexually violent crimes and essentially had a piece of themselves stolen from them. As their provider and advocate, it is my duty to help these brave individuals obtain the justice and empowerment they deserve while providing empathy and a safe trusting environment. I have the unique ability to relate to my patients and believe that empathy and compassion should be at the forefront of patient care. I have a burning passion to help people and have a positive impact on the community I serve.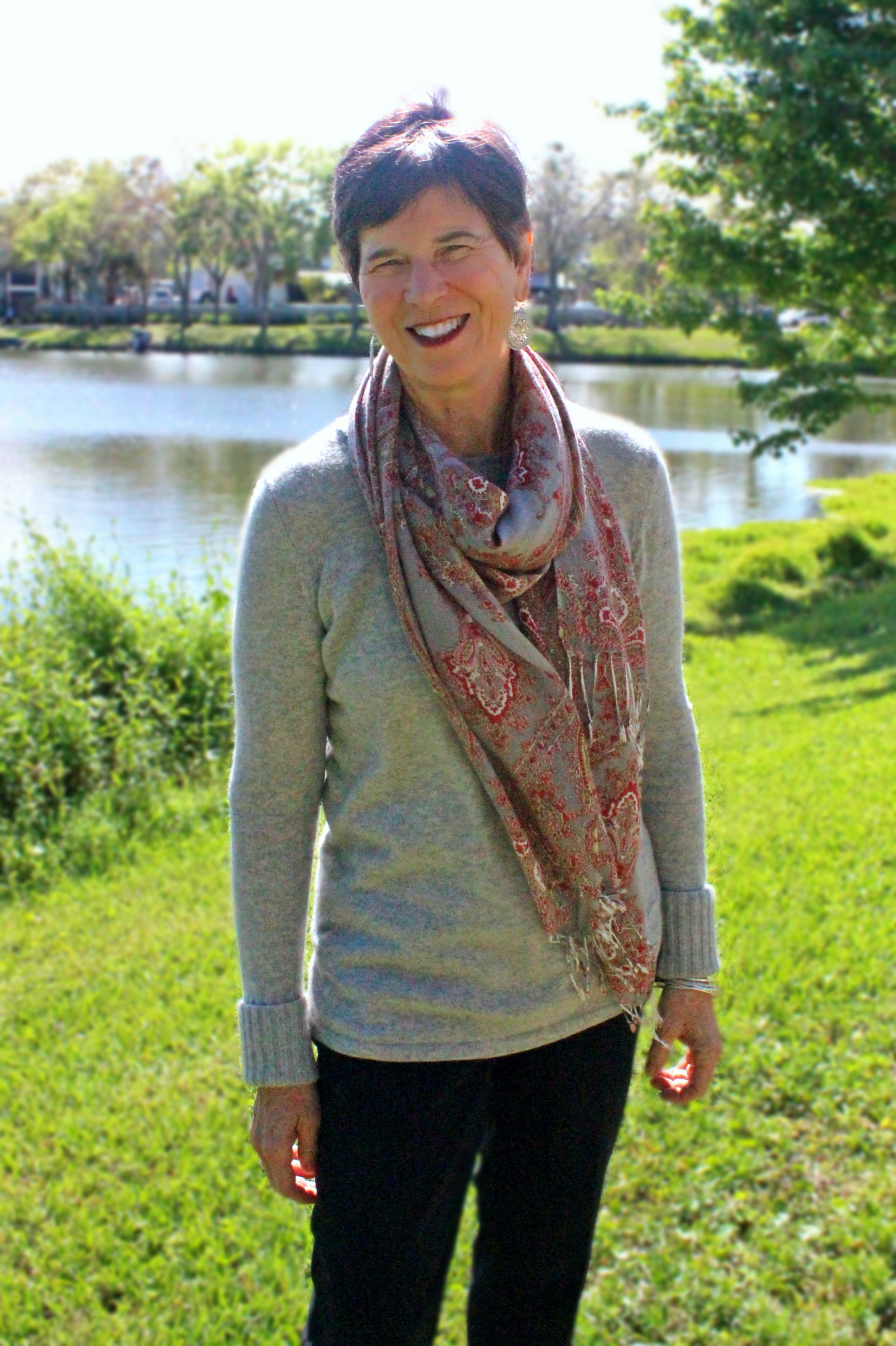 Sarah Bingham, MS, CNS, LDN
Founder, Fast Food Healing, LLC
Sarah began her career with a Bachelor's Degree in Early Childhood Development from Tuft's University. She ran a special needs pre-school and worked for several years with special needs children.  She went on to receive a Master's Degree in Food Science and Nutrition from the University of Massachusetts. She is a Certified Nutrition Consultant and is a licensed dietitian in the state of Florida.
Sarah co-authored the book Food Allergies: A Self Help Guide, ran her own nutrition consulting practice in Lenox, MA, and was a regular guest on National Public Radio.
She has worked as part of a team in several medical practices using a multi-faceted approach to heal conditions such as depression, anxiety, obesity, autoimmune disorders, learning disabilities, behavioral issues in children, and chronic fatigue.
Sarah has more than thirty-six years experience helping clients throughout the country reach their desired level of wellness. She loves empowering parents to feed their children to health.  For all of her clients, lasting results involve terrific energy, a better immune system, better body size, more stamina and less anxiety.
Along with her private practice, Sarah is now affiliated with Dr. Jordan Axe at The Root Cause Clinic in Tampa, FL.  Dr. Axe is an expert in reversing thyroid conditions like Hashimoto's autoimmune thyroid disease.  Together, they help patients heal naturally from thyroid conditions and other health issues.
Sarah's podcast, Snot Nosed Kids, can be found on iTunes or the Apple Podcasts app.  This focuses on helping moms who want a holistic way to help their children who are not well.
Sarah is a dynamic and passionate speaker who communicates with clarity, humor and inspiration the simplicity of achieving wellness. She loves speaking to organizations and schools. Contact Sarah at sarah@fastfoodhealing.com or 813-321-5303.