Can't Lose Weight, Always Tired, Brain Fog, Hair Loss?




It Could be Your Thyroid!
Are You Suffering From:
Brittle Hair?
Thyroid Gland Enlargement?
Weight lost resistance?
Sudden weight gain?
Hair loss?
Dry skin or flimsy nails?
Hot flashes?
Constipation?
Trouble sleeping?
Premature wrinkles?
Depression and/or anxiety?
Memory loss?
Abdominal pains?
Nervousness?
Why you're not getting well:
80% of immune system is found in the gut- we will be going over how the gut plays a critical role in the thyroid equation.
Key supplements that can significantly help and significantly hurt your body.
How certain medication can be progressing the problem.
Eating a healthy diet might not be enough.
Certain types of exercise can actually cause more harm than good.
There is hope.
Working with Axe Holistic Medicine, we take an alternative approach to treating your thyroid and autoimmune conditions. Let us help you get to the root cause of your symptoms.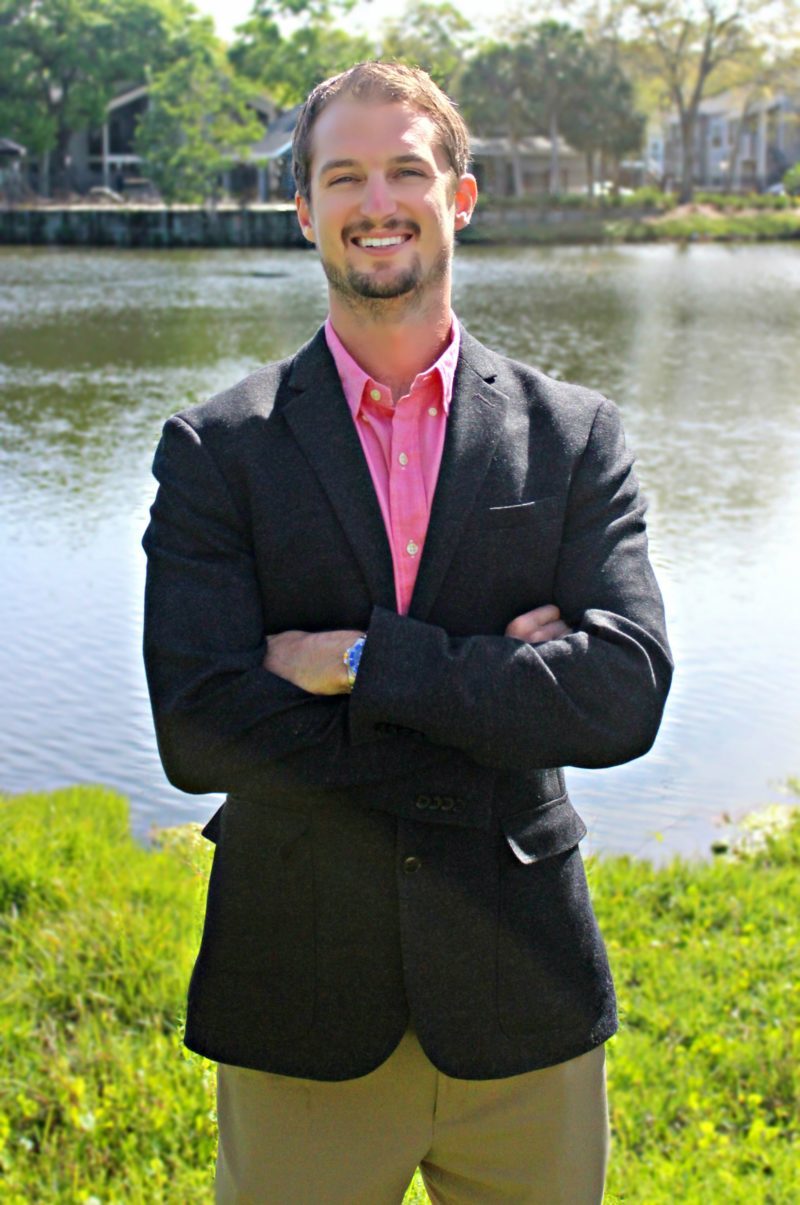 Meet the Tampa Thyroid Doctor.
"I want to be your Tampa Thyroid Doctor. Hi, I am Dr. Jordan Axe, and I am here to help! Below you will find educational resources to help tackle hypothyroidism as well as Hashimotos disease.
"I want you to learn from my own personal journey from beating Hashimotos disease, how I managed it naturally, and how I am helping people just like you apply all I have learned to give you a healthier thyroid and a happier life.
"Enjoy the information below to get healthier ad get to the root cause!"
Dr. Jordan Axe
Why You Should Come to Our Free Thyroid Workshop
You will Learn…
Why a normal Thyroid Hormone Level (TSH) does not equal a healthy functioning thyroid without symptoms.

How 80% of thyroid symptoms are autoimmune related, and most doctors do not even test for them.

If you suffer from a thyroid condition known as Type II Thyroiditis (thyroid hormone resistance), which causes unwanted symptoms with normal blood work.

About a thyroid condition called "reverse-T3 dominance"

that can be initiated by stress and revealed by a simple test.

Why your taking $1000's in pills and still feeling ill.

Why you can't lose weight despite diet and exercise.
Real Patient Testimonials from Axe Holistic Medicine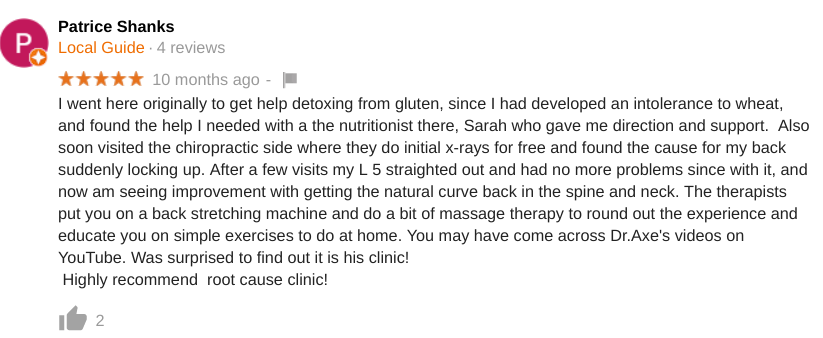 Become a Patient of Axe Holistic Medicine Today!