Specialized Testing
We use specific tests to determine your diagnosis. Specialized Testing may be your missing link into finding your root cause!
Holistic Thyroid Treatment
Spinal Rehab
Our process is designed to figure out what is specifically causing your problem, see how your body responds and come up with a game plan to get you well.
This turned my life around mentally and physically. Coming here has given me a better quality of life!
-Gina
I noticed a difference in the first two weeks! I have increased range of motion in my neck and my pain levels have decreased. The two damaged discs in my neck look normal on MRI's!
-Phillip
I've seen most improvement in my eating as I am 'healing my gut.' I have been able to cut down on two of my medications. I'm sleeping better and I've lost weight! 
-Silvia
Getting to The Root Cause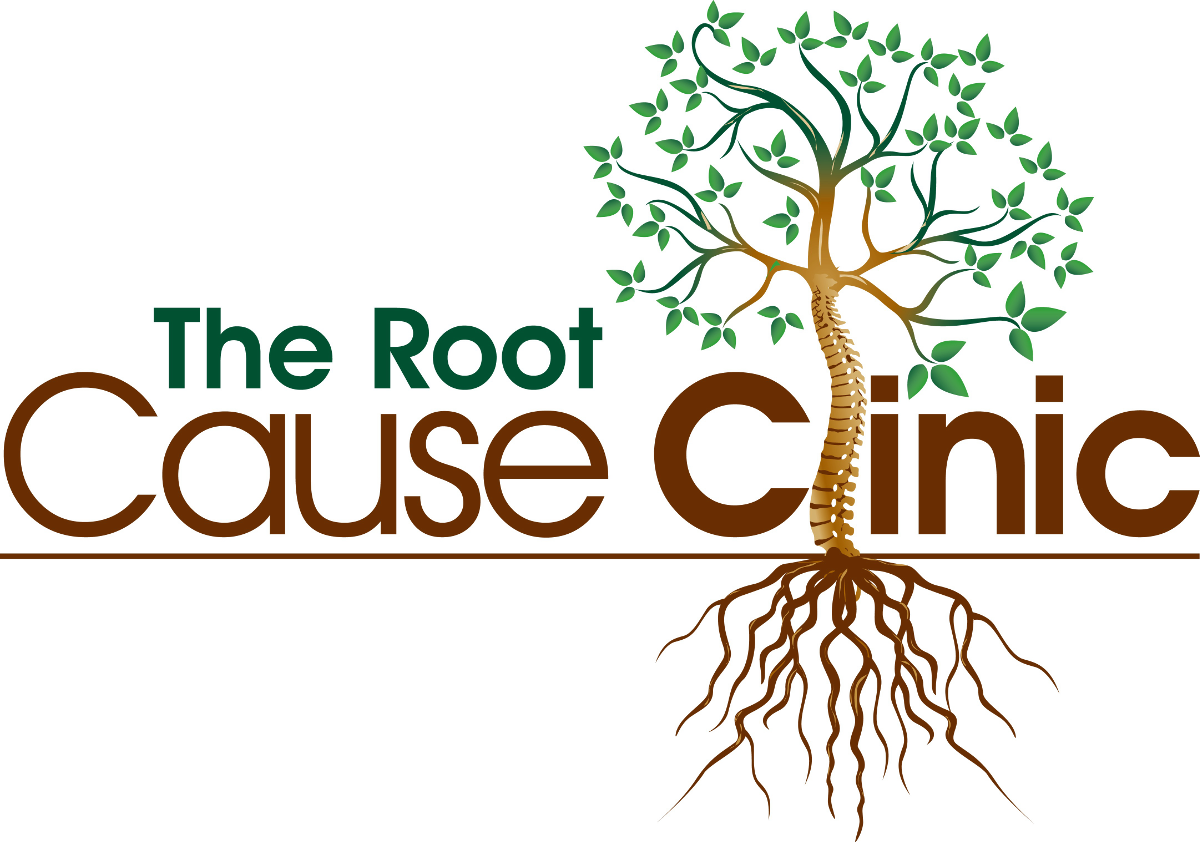 15049 Bruce B Downs Blvd
Tampa, Fl 33647
Hours
Monday 8:30 AM – 12:00 PM, 1:00 PM- 3:00 PM
Tuesday 3:00 PM – 6:00 PM
Wednesday 8:30 AM – 12:00 PM, 1:00 PM- 3:00 PM
Thursday 3:00 PM – 6:00 PM
Friday 8:30 PM – 12:00 PM
Saturday Closed
Sunday Closed