Approximately 100 million Americans are living with diabetes or prediabetes.
Diabetes is a metabolic disease that affects the way insulin is produced and used to control blood sugar levels. Over time, the body loses its ability to produce enough insulin to maintain a normal, healthy level, which can eventually lead to heart disease, kidney disease, nerve and small blood vessel damage, and stroke if left untreated.
Covered by Medicare &
Most Health Insurances!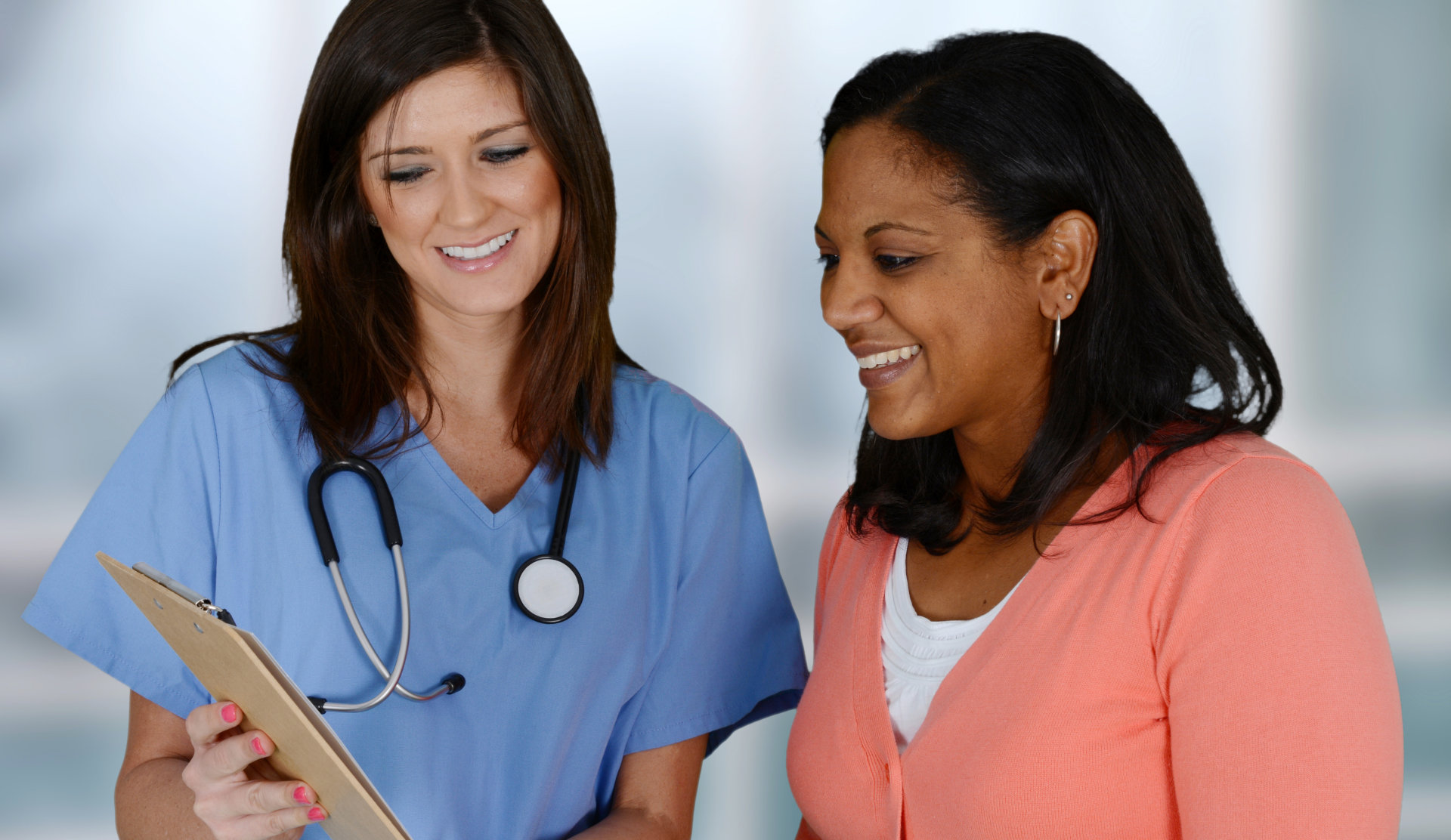 Diabetes Relief is a physician-directed metabolic restoration program that treats the root cause of diabetes, which is metabolic failure. Patients work with a specialized team to create an individualized care plan based on their diabetic symptoms, medical history, and metabolism to determine the ideal treatment plan. The goal of this type of therapy program is to restore the natural communication between the pancreas and the liver, which can ultimately help patients find long term relief from years of living with diabetes.
Ready to treat the root cause of your diabetes?
Initial consultation to review medical history, diabetic symptoms, and metabolism
Creation of a personalized care plan
Diagnostic testing to identify any hormone imbalance that may contribute to metabolic failure
Diagnostic testing to identify any hormone imbalance that may contribute
Infusion of small amounts of insulin to retrain the liver to respond efficiently to meals
Customized weight management program
Customized weight management program
Reduced need for medications
Improved mood and sleep habits
Improved hair and nail growth
Diabetes Relief Changes Lives!
Prediabetic patients also qualify.
If unsure we do free diabetes screenings!