Find your Root Cause with Advanced Testing!
This at-home test measures certain environmental toxins that may affect your overall health and wellness. 
Test Kit
Heavy Metal Testing
Full Heavy Metal Testing Kit
Test Your Levels Of Both Essential and Toxic Elements
Test Kit + Consult
Heavy Metal Testing & Consult
Call 813-563-7668 to schedule apt and receive test kit or Submit info and receive a call.
**only valid for New Patients
Oftentimes, the vague symptoms produced by heavy metal toxicity are mistakenly misdiagnosed as "incurable chronic conditions" (ie. autoimmune disorders, neurological disorders, peripheral neuropathy, chronic pain syndromes, etc.). Heavy metal toxicity has a direct effect on healing, tissue repair, growth, genes-RNA and DNA, hormones, brain and nerves, liver, lungs, GI, reproductive organs, heart, thyroid, kidney, adrenals, pancreas, and body metabolism. Basically, heavy metal toxicity affects every bodily function. The most common heavy metals that humans are exposed to are aluminum, arsenic, cadmium, lead, and mercury. 
Here is What's Included in Your Test Kit:
Aluminium
Aluminum toxicity is associated with Alzheimer's and Parkinson's disease, behavioral/learning disorders such as ADD, ADHD and autism.
High levels of aluminum have been found in the hair of delinquent, psychotic, and pre-psychotic boys and in juvenile offenders.
Aluminum has neurotoxic effects at high levels, but low levels of accumulation may not elicit immediate symptoms.
Early symptoms of aluminum burden may include fatigue, headache and other symptoms.
Aluminum us a heavy metal that displaces your other good minerals, such as magnesium, calcium, zinc and phosphorus.
Research has proven that fluoride and Fluoridation (in tap water) increases the absorption of aluminum.
Arsenic
Ingestion of large amounts of soluble Arsenic compounds affect the myocardium, causing death within a few hours.
The current EPA standard for arsenic in public water systems is 10 ppb, reduced from 50ppb in 2006. The standard applies only to drinking water sources that serve more than 20 people.
Even small amounts of arsenic might cause cells to lose some of their ability to repair genetic damage!
The results help explain why arsenic contamination in drinking water can lead to certain cancers.
Lead
Physiologically, the renal, nervous, reproductive, endocrine, immune and hemopoietic systems are affected.
Sub-toxic oral exposure to lead and cadmium increases the susceptibility to bacterial and viral infections.
Lead is known to damage the kidney, the liver and the reproductive system, as well as to interfere with bone marrow function, basic cellular processes and brain functions.
It is known to be responsible for convulsions, abdominal pain, paralysis, temporary blindness, extreme pallor, loss of weight and appetite, constipation and numerous other problems.
Lead causes nerve and mental problems, especially affecting learning ability in children.
It was reported that the IQs if middle-class children dropped five to seven points after lead exposure, and Moon, et. al., demonstrated that lead levels also related to decreased visual and motor performance.
Lead interferes with utilization of calcium, magnesium, vitamin D and zinc.
Tin
Organic Tin has appreciable toxicity.
Experiments have shown that increased tin ingestion causes depressed growth and reduced hemoglobin levels and liver function in rats.
Elevated tin resulted in elevated losses of calcium, selenium and zinc.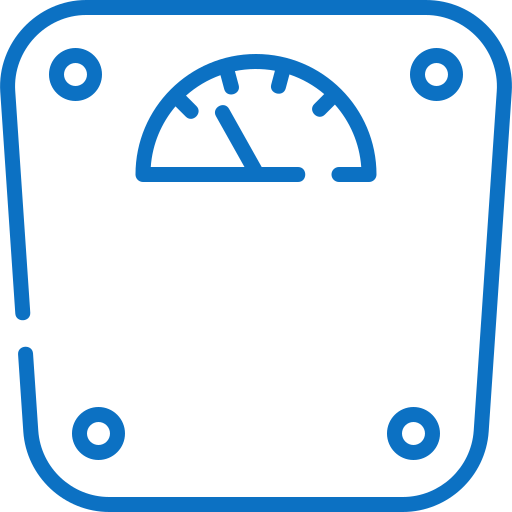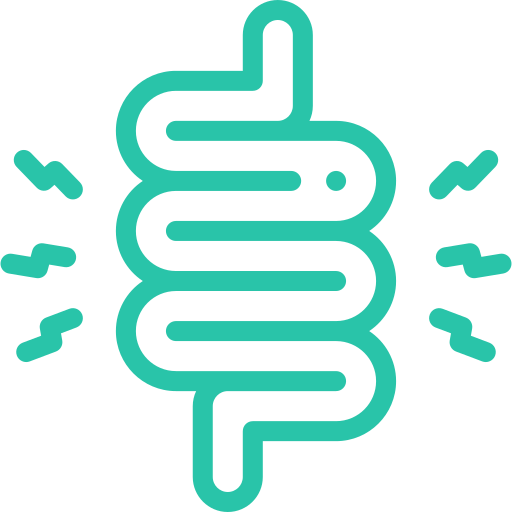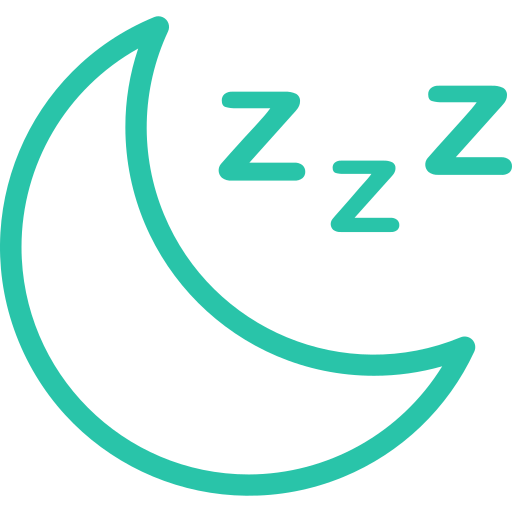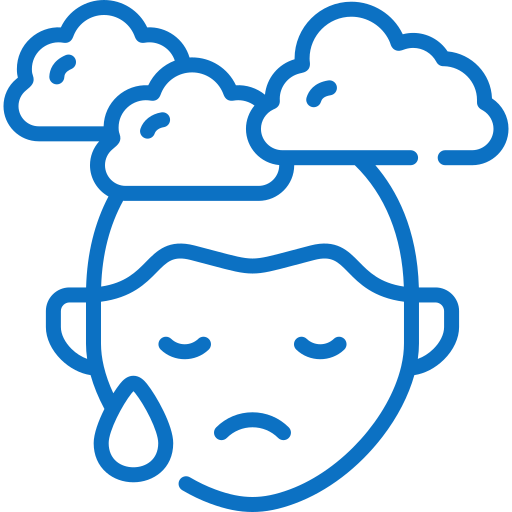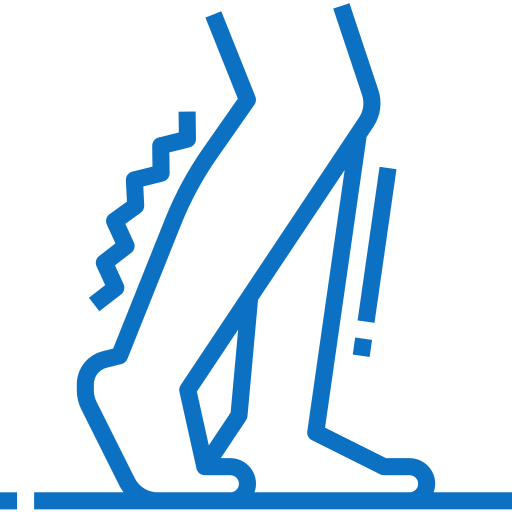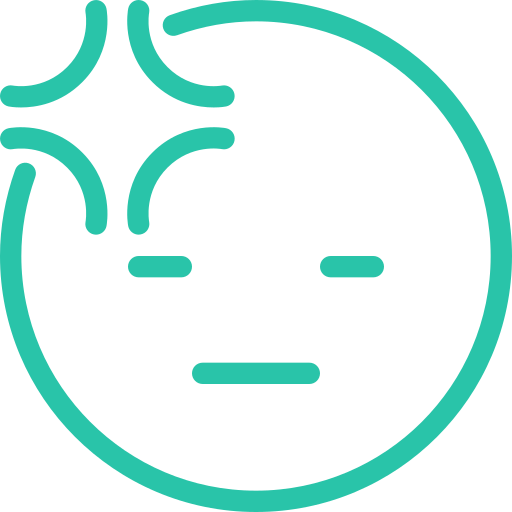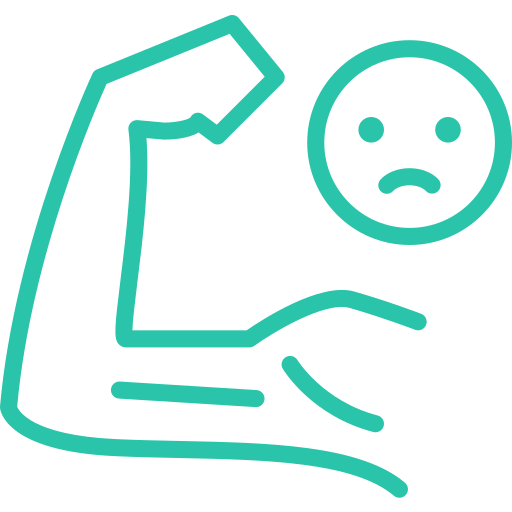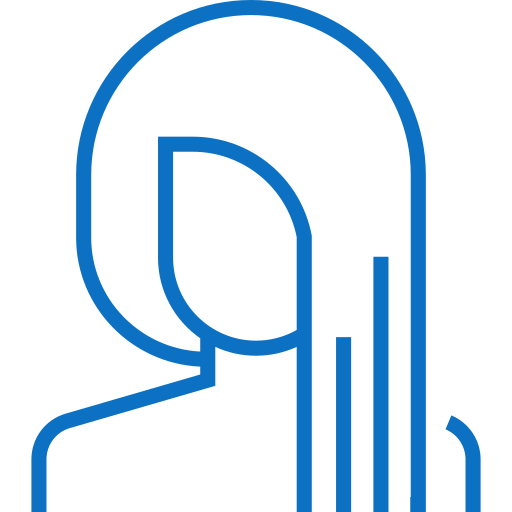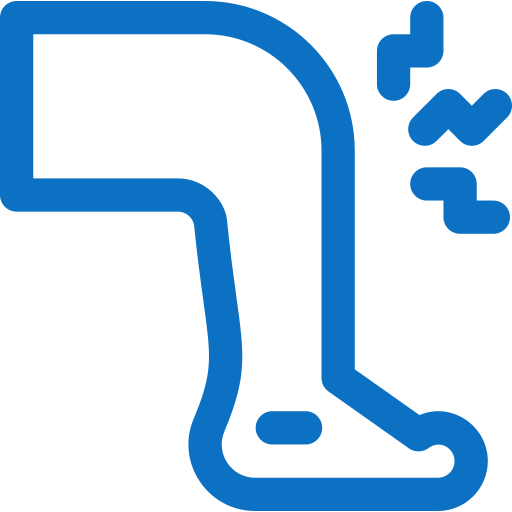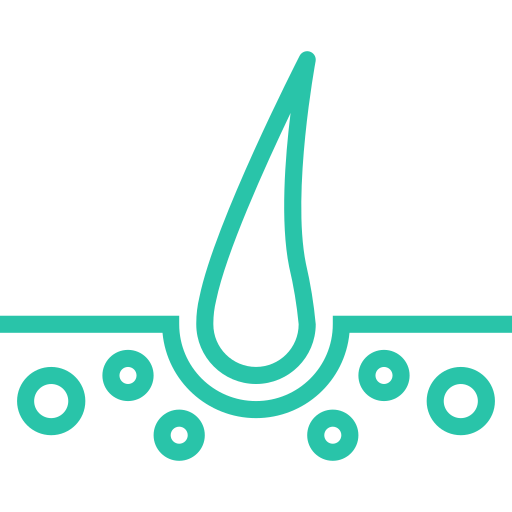 Should I not consume fish prior to collecting my sample?
It is advised that you avoid consuming seafood within 48 hours prior to collecting your heavy metals sample.
What biomarkers are included in each panel?
Aluminum
Antimony
Arsenic
Barium
Beryllium
Bismuth
Boron
Cadmium
Calcium
Chromium
Cobalt
Copper
Germanium
Iodine
Iron
Lead
Lithium
Magnesium
Manganese
Mercury
Molybdenum
Nickel
Phosphorus
Platinum
Potassium
Rubidium
Selenium
Silver
Sodium
Strontium
Sulfur
Thallium
Thorium
Tin
Titanium
Uranium
Vanadium
Zinc
Zirconium
Do I need to stop taking my supplements or medications before the test?
We do not recommend discontinuing any medication without contacting your physician first.